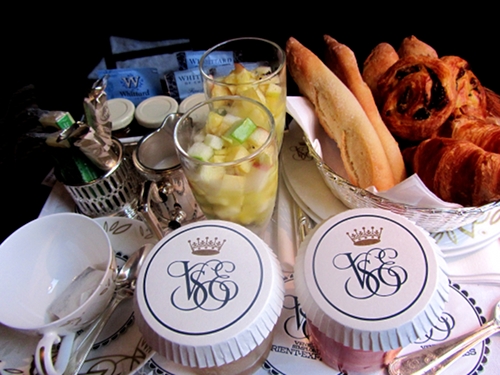 North Devon Web
websites are powered by 100% wind energy; we are proud that the machines hosting our Web site and e-mail are fully eco-friendly! As energy awareness continues to grow, people are not just looking to make lifestyle adjustments, they want to make environmentally responsible decisions, this site is powered by renewable energy. We are making the effort and helping our clients to be eco-conscious.
When Green goes wrong!?
House hunters have been warned by surveyors against making offers to buy properties fitted with free solar panels, over fears their mortgages will be turned down. Homeowners selling properties which buyers cannot get a mortgage for could end up being forced to pay tens of thousands of pounds to buy themselves out of the solar panels scheme. Read more...
...but of the good news front in Green land.
North Devon Web
can also build you a site – this is what we are here to do:
Get your project delivered within a specific time frame.
Ensure good search engine optimization is employed.
Get service from expert and experienced web and graphics designers.
Reduce your project costs.
We deliver quality all the time.
Customized web designs and graphics design at low rates.
We offer very affordable hosting and design packages.
Give you the experience of an established team of designers .
Customer satisfaction is our goal.
Are you looking for a good business deal in Birmingham? Need to be sure you have a cost efficient design team?...

Exeter has been identified as one of the top ten most profitable locations for a business to be based. The city has good transport links...

The warmer weather has arrived but the North Devon economy is desperate for the Spring and Summer of 2012 to be a hot one.

Here is another #painting sold A total of twelve men have landed on the Moon. This was accomplished with two US pilot-astronauts flying a Lunar Module on each of six NASA missions across a 41-month time span starting on 21 July 1969 UTC, with Neil … Continue reading