Contact us about building you a Responsive Web Design site ASAP #specialdeals #thursdayblogs
Contact us
about building you a Responsive Web Design site ASAP so your clients can see you on a mobile device.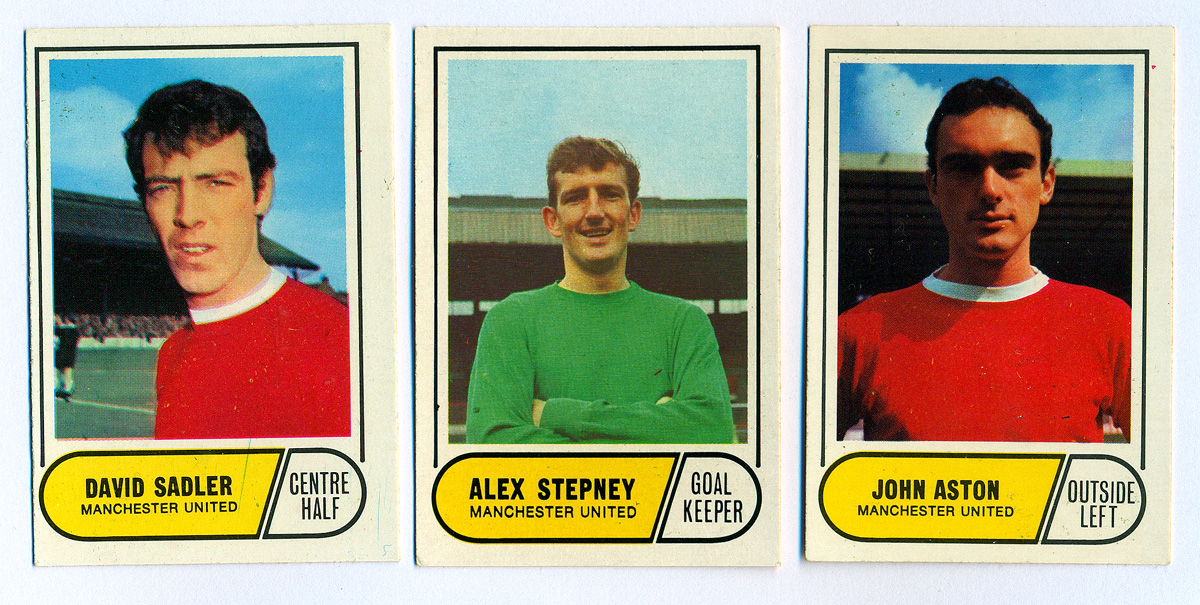 Don't get beaten by the opposition - make sure your website works on a mobile phone
We all use our mobile phones to do our banking and shopping, search the Internet and buy products. We search for local businesses and services...
What happens if your website doesn't work properly on a mobile phone?... Your clients will go elsewhere.
You need a positive marketing strategy - Information is power and sharing information increases your presence and ultimately sales. We can offer a full web design package that can start from as little as £450.00. If you want us to give you a Quote for a 'Green' web site or are interested in our Green hosting plans please contact us.
One of our projects made page two of the Financial Times
Our team can provide a full range of services that will help you achieve your goals. We can repair and add new exciting features and functionality to your site. We can fix your site for as little as £90.00
Under normal conditions £90.00 is our fixed price. We do not carry out work until we have assessed the work involved in order to protect our clients and our reputation.
David Plagerson Noah's Arks Converting a .eu website to a .co.uk one. Initial Google SEO and general web design.
Guitar Salvage an online guitar parts website shop. Management and website build.