A Night on the Orient Express - by Veronica Henry

For one group of passengers settling in to their seats and taking their first sips of champagne, the journey from London to Venice is more than the trip of a lifetime.
A mysterious errand; a promise made to a dying friend; an unexpected proposal; a secret reaching back a generation...As the train sweeps on, revelations, confessions and assignations unfold against the most romantic and infamous setting in the world.


Arriving from Orion Books on 4th July 2013
---
Writer in Residence - Web content stolen from veronicahenry.co.uk
While I was writing this novel I was lucky enough to be made Writer in Residence for the
Venice Simplon Orient Express
, travelling in splendour from Victoria to Venice, then staying at the
Hotel Cipriani
on the island of Giudecca. How could I fail to be inspired? My characters came to life en route, and the story unfolded.
---
View from the window – Cipriani Hotel Venice
The images below are taken from a bedroom window of Palazzo Vendramin Palazzo Vendramin is a 15th-century residence linked to the Hotel Cipriani through an ancient courtyard and a passageway lined with flowers. It houses 16 suites and rooms with sweeping vistas over the gardens and across to St Mark's Square. These views have been [
more
]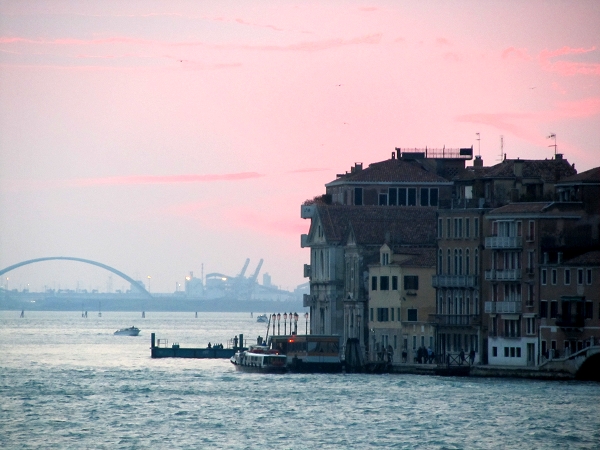 Related articles