Venice - Palazzo Vendramin
View from the window – Cipriani Hotel Venice
The images below are taken from a bedroom window of Palazzo Vendramin. Palazzo Vendramin is a 15th-century residence linked to the Hotel Cipriani through an ancient courtyard and a passageway lined with flowers. It houses 16 suites and rooms with sweeping vistas over the gardens and across to St Mark's Square.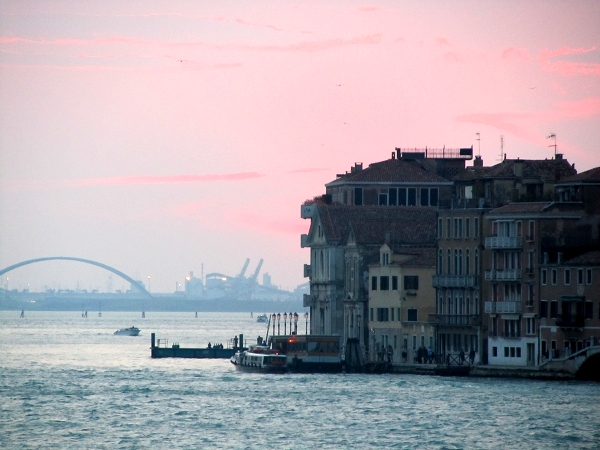 Are you based in the EU and finding it difficult to maintain good web coverage in the UK?
We specialise in helping small and medium size businesses take control of their web presence, ensuring the highest possible search engine rankings and reorganising out of control websites. We can rationalise your existing company site, making it easier to navigate and easier for your clients to access your services and purchase your goods.
We can help:
We

can manage your UK business if you are based outside the UK

We

can take control of your website updating.

We

can save you time and money.

We

can ensure EU companies can continue operating in the UK
If you have a business in Europe and want to still trade online in the UK
We also manage blogs for companies and write content for them. We are based in North Devon, (UK) and provide a complete web site updating service. We will update your site, even if we didn't design it in the first place. There is nothing worse than a web site that contains out of date information, this gives the buying public the wrong impression. Your web presence is important, a vital link between 'you' and 'them'.
We are cheaper than the option of doing nothing!
We can update your business website within 36 hours All our services are carried out in the United Kingdom – Contact us for a FREE quote We have been updating clients websites regularly – we are not teenagers we are battle hardened professionals who have been doing this since the 1990's and have had projects featured in the Financial Times.