Superstition and Myth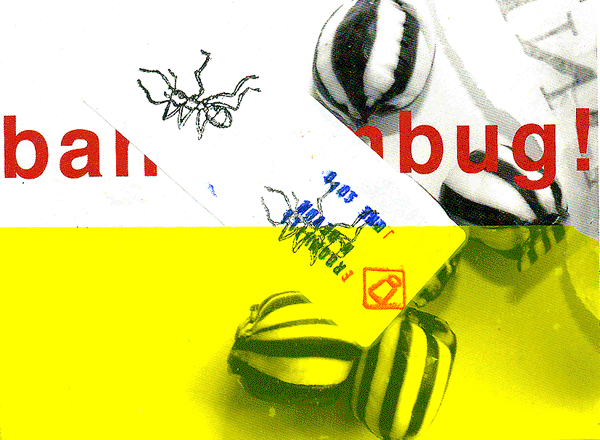 You can't really afford to be to obscure about your products, you need to know what you are and who you are. To achieve success you need an understanding of your industry and to be able to identify your marketing performance indicators. Understand your online and offline competitors and measure your search engine visibility against them.

By targeting your market audience through detailed analysis, this enables you to promote quality lead generation and create a dynamic SEO campaign. Use off site SEO strategies, talk to your clients, send your clients promotions. Use non-paid link building techniques to increase your website's perceived market relevance within your outlined market sector - get people mentioning about you on social media. In other words get people talking about you.
However, a little belief in superstition and myth helps.
Horoscopes in newspapers are based on star signs and birth dates; these predict the day's events. These predictions are based on the laws of probability and chance. You could read your daily horoscope and make the prediction into a self-fulfilling prophecy, you could go out and find that 'tall dark handsome man' or go on 'a long journey'. Alternatively you could read your horoscope late in the evening and interpret the day's events and adapt them to the mystical words. "Yes I did meet someone important today". The interesting thing about prediction is that you could meet a tall dark handsome man, go on a long journey and meet someone important and never read your horoscope. Does this mean the day's events were not predicted?

Similarly you can use these basic ideas and apply them to Search Engine Optimization. You can interpret the statistics about your website using all the probabilities used in horoscopes. You could be number one in Google searches without doing anything. You could be high ranking and claim it is all due to your expert's SEO techniques. In reality it will probably be a combination of both. Can you, however, afford to leave everything to chance?
HI THERE! WE'RE
NORTH DEVON WEB

CREATING WEBSITES

Contact us about building you a Responsive Web Design site ASAP – for less than £100.00
Is SEO an open book?
Possibly the best thing to do is find an optimisation company that recommend processes that make your site better and relevant to the market you are aiming at. Find one that will offer you a decent service for a fair price without taking short cuts. It might be advisable to avoid going for quick fixes and companies that offer promises of number one rankings. Avoid companies that use 'Black Hat' techniques. These techniques are used for possible short term gain, which could get your business de-listed or penalised in search engines. Keyword stuffing should be avoided, your text must be contextual and not just a random list of 'good' words. Google and other search engines have matured and have become more intelligent, ranking websites on their merit and content. There once was a time when a strategy like 'reciprocal linking exchange' was used to get good rankings but now content has become king – and that is the way it should be.
We're North Devon Web We Repair Things
Contact us to fix your website ASAP