Exeter business - green web deal #madeinengland #exeter #madeinbritain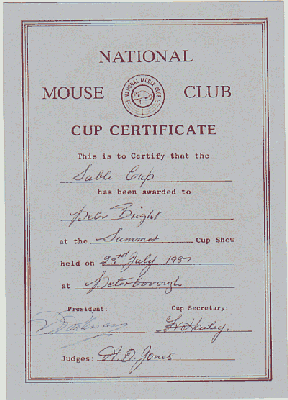 Exeter has been identified as one of the top ten most profitable locations for a business to be based. The city has good transport links, with Exeter St David's railway station, Exeter Central railway station, the M5 motorway and Exeter International Airport connecting the city both nationally and internationally. Although a popular tourist destination, the city is not dependent on tourism for its survival and commerce. If your company requires a business website or your site needs managing, we can help.
The machines hosting our main site site and e-mail are fully eco-friendly! As energy awareness continues to grow, people are not just looking to make lifestyle adjustments, they want to make environmentally responsible decisions and power by renewable energy! Contact us for details on how to make your business website more in tune with today's responsible business (moral and environmental) obligations.
for less than £100.00
Exeter is the county town of Devon and home of a magnificent Cathedral. Exeter Synagogue is the third oldest Synagogue in Britain, completed in 1763. The ruins of Rougemont Castle is in Exeter, where the last person in England executed of witchcraft was imprisoned. Exeter University is ranked in the top 200 universities in the world for its academic achievements. Unfortunatly my Art college no longer exists but I am grateful for the education I got there.

Exeter was bombed by the German Luftwaffe in the Second World War, when a total of 18 raids between 1940 and 1942 flattened much of the city centre. In 1942, as part of the Baedeker Blitz and specifically in response to the RAF bombing of Lübeck, vast areas of the city, were levelled by incendiary bombing. Many historic buildings were destroyed, and others, including the grand Cathedral of St Peter in the heart of the city, were damaged.
---