Exeter - special business deals - #devon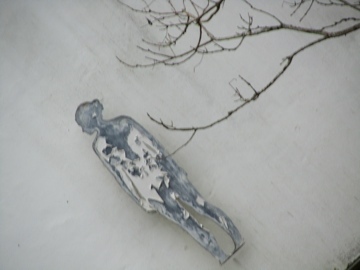 We are a professional Website Design company based in Devon. Creating low cost, mobile friendly websites, optimised to suit your business needs.
Contact us to fix your website ASAP

Exeter has been identified as one of the top ten most profitable locations for a business to be based. The city has good transport links, with Exeter St David's railway station, Exeter Central railway station, the M5 motorway and Exeter International Airport connecting the city both nationally and internationally. Although a popular tourist destination, the city is not dependent on tourism for its survival and commerce. If your company requires a business website or your site needs managing, we can help.
Are you wasting your time managing your website?
Are you fed up with your hosting company charging you a fortune for a website that doesn't even cover its costs?
Are you bored with the tons of bullshit dumped on you from a great height about 'Search Engine Optimisation'?
Do you want to keep it simple?
Do you want to get on with your life in the real world?
The machines hosting our main site site and e-mail are fully eco-friendly! As energy awareness continues to grow, people are not just looking to make lifestyle adjustments, they want to make environmentally responsible decisions and power by renewable energy! Contact us for details on how to make your business website more in tune with today's responsible business (moral and environmental) obligations.
Contact us for a FREE quote
The photos below are of the deserted building in Earl Richards Road North in Exeter the site of the former Exeter College of Art and Design…
Continue reading →
Related articles
Exeter College of Art and Design It was with a sense of great sadness that I walked around my old college's studios and lecture hall as the final exhibition/installation took place. Meeting old contemporaries there was a pleasant shock after thirty years … Continue reading →