M4tr Productions - Services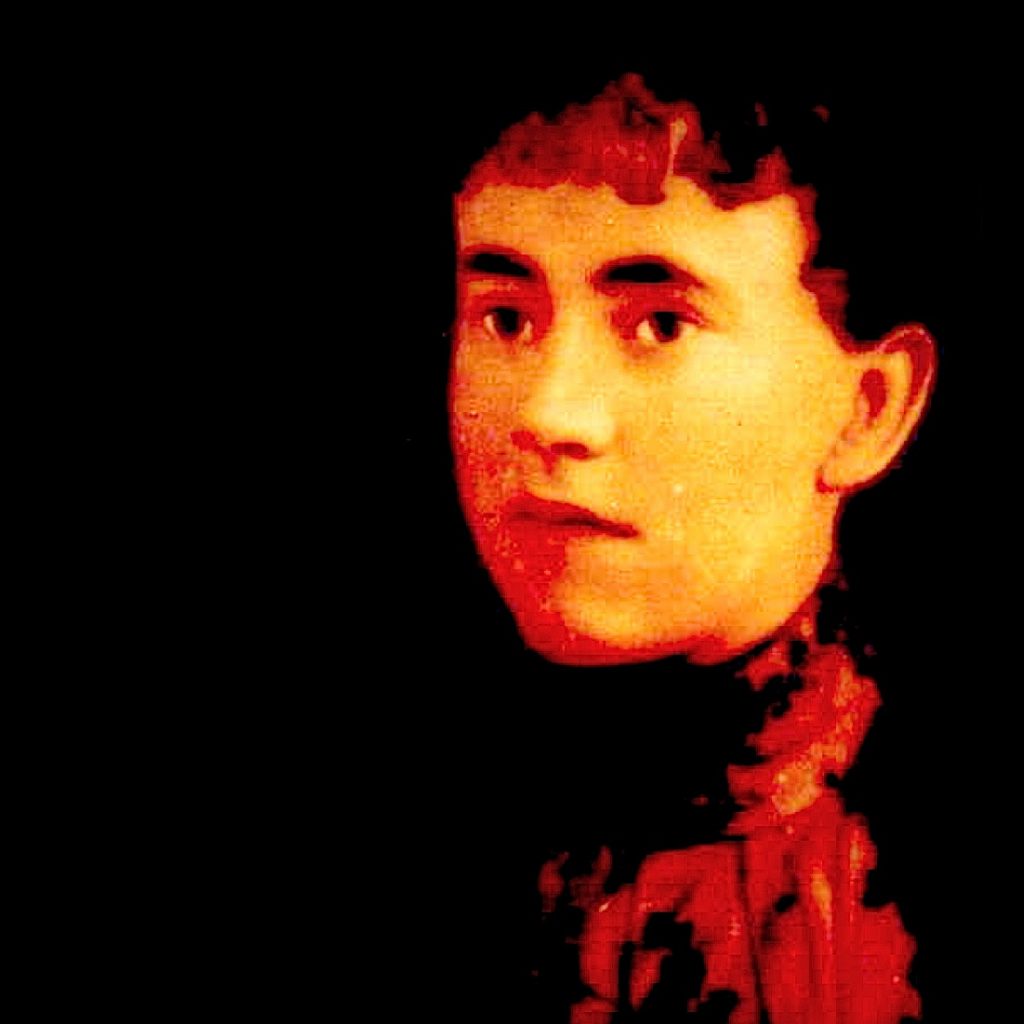 With our Web Services we can combine any of our products and services to create a package that's tailor made for your business needs. This removes any unnecessary cost of getting you to where you want to be – whatever your starting point or budget.
We are a company with more than 20 years of experience, we help other companies to grow and develop their projects.
Our aim is to help individuals and companies to take control of their websites. We are more than happy to help with long or short term website management, to repair, rebuild or re-design any website in the UK or abroad. No project is too small for us, if you hire us for a hour or 12 months we will ensure you get our full attention and service.
Contact Us about building you a Responsive Web Design Site ASAP.
Our UK Responsive Web Design service can cost as little as £100.00.
We are a professional Web Services company based in Great Britain. Creating low cost, mobile friendly websites, optimised to suit your business needs. We can offer a selection of services than are listed below for site owners and agencies
Contact us to fix your website ASAP 07596 533687
Web Design Services
We have been designing websites since 1999, with projects making the Financial Times.
Web Management Services
We have experience in managing and updating websites. We looked after 1500 for one UK client.
WordPress Services
We have vast experience in repairing and producing WordPress sites for business.
Website Clean
We specialise in cleaning up websites that have become messy and out of control.
UK Support
All our services are based in the UK, including our client support.
Quick Fixes
If you have an issue with a website we can fix it for you at a fixed rate, usually within 36 hours.