Your Business Has Been Hung Out To Dry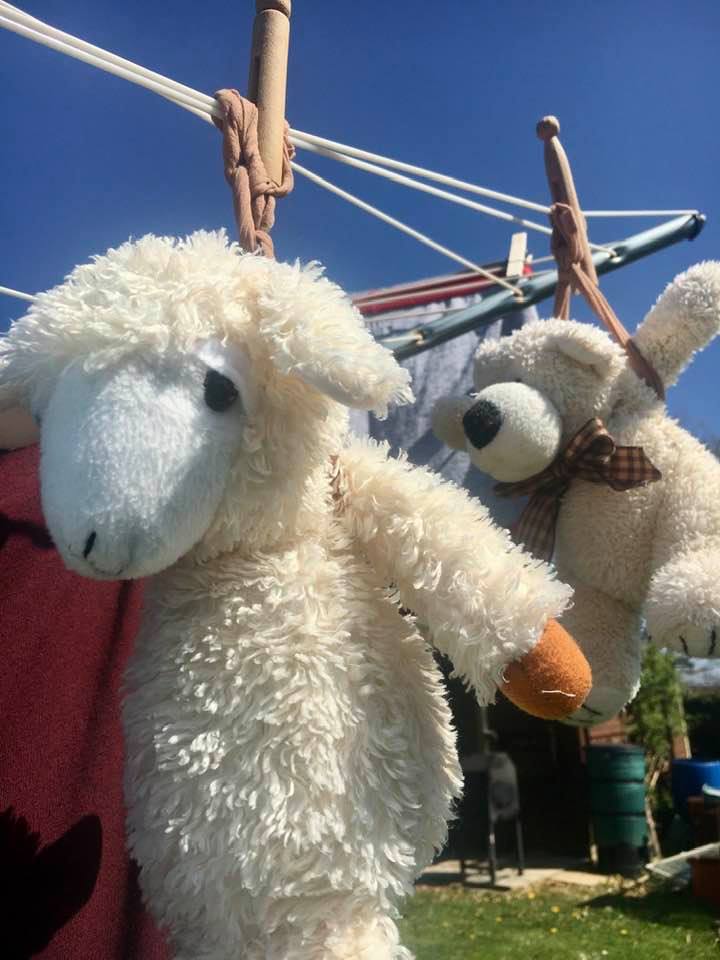 In the good old days, the keywords tag played a vital role in determining the position of websites in the result pages of all the important search engines. You could stuff, repeat and overkill your keywords tags with important and relevant golden words. You could trick and redirect searches to sites using 'sexy' and irrelevant words and phrases. Now the Internet is a lot smarter. If you break the rules you will be hung out to dry...
Keywords Create Business?
The important thing to remember is that the visible content of your site is the most important search engine optimisation weapon in your arsenal. Well written content is a far more useful than trying to cram a load of key words into a nonsensical webpage.
In simple terms, Search Engine Optimisation, often referred to as SEO, is the process of increasing the amount of traffic (visitors) to a web site from search engines via intuitive or natural search word matches. These 'matches' are referred to as 'keywords'. The basic aim is to create a website that contains enough 'keywords' in it to allow a search term to match the words within a web site, the earlier a site appears in the search results list, the more likely it is to get more visitors. Optimisation is not only aimed exclusively at words, targeting different possible types of searches include: searches for images, local services and business searches, or industry, product services with in specific search engines is also an important strategy.
Owning a website is like owning a grain of sand. Each grain of sand, when combined with other grains, eventually creates a beach. Only a very few proportionately settle on the top and become visible.
The first important step is to have something to say and then be able to express your thoughts in a cohesive style. Is your blog humorous, informative or extremely serious?
The search for new content is a crucial day to day exercise to show your returning visitors that pages are being updated. This task becomes almost impossible when you have nearly said everything there is to say. Try to re-package your content or your websites information and widen your audience – not everyone reacts to the same information in the same way, some people like to read blogs and some like to read more structured information and content.
As a marketing strategy for increasing a site's relevance, we have to consider how search algorithms work and what people search for. Search engine optimization efforts involve; fine tuning a web site's coding, presentation (how text, images and content are presented) and structure (including fixing problems that could prevent search engines indexing and fully exploring a site). Another class of techniques, known as black hat or spamdexing that use methods that included link farms and keyword stuffing. These techniques are used to highjack the search engine user experience. Search engines look for sites that employ these techniques and in extreme cases remove them from their search indices. There are conflicting methodologies on this subject, some website gurus still advocate littering your posts with links and keywords – this might be seen as search engine optimisation but in reality this makes for boring reading. A good blog post or website is one that is engaging, interesting and memorable and a well written blog or webpage will always be superior to a mish-mash of keywords.
All our web updating services, optimisation and other services are carried out in the United Kingdom.
Contact us for a FREE quote and support British industry.
Keep your website up to date with fresh content – spruce up your image. We can create unique content for your website, giving you and your product a fresh feel and perspective. It is easy to blame your failures on other people and easier still to bury your head in your hands and give up. If a project is worth doing it is important to invest time, energy and resources.
Contact us to get support.