Business Deal in the UK after Brexit. #eu #france UK Salad Days
Nous pouvons prendre en charge vos intérêts commerciaux au Royaume-Uni après le Brexit. Nous pouvons faire en sorte que vous puissiez négocier librement au Royaume-Uni après que le Royaume-Uni a quitté l'UE.
If you have a business in France and still want to trade in the UK after Brexit then Contact us.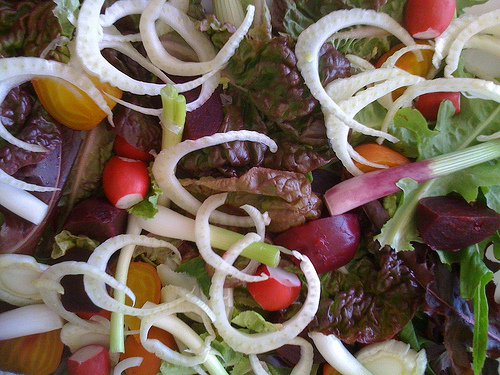 North Devon Web
can install, manage and maintain a shopping cart for you.
North Devon Web
can also do the same for your blog using one of our favourite tools, a blogging tool that is an easy and an extremely effective way of enhancing your web presence and business.
To maintain a successful blog it is important to know your subject and to constantly expand your own personal knowledge. A blog is another marketing strategy used for increasing a site's relevance, by second guessing what people search for when using a search engine. It is important to write your posts using 'good' keywords...
All our web services are carried out in the UK
Optimised for all devices including mobile phones - Easy to navigate - Readable on all types of devices - Clean Design