#Europe in these troubled times #webservices
The European Commission has instructed EURid on how to proceed with the management of .eu domains held by British citizens.
Which means confiscating them!
What can you do? – North Devon Web can convert your .eu domain name into a .co.uk domain from as little as £90.00
We can update your business website
within 36 hours
All our services are carried out in the United Kingdom – Contact us for a
FREE
quote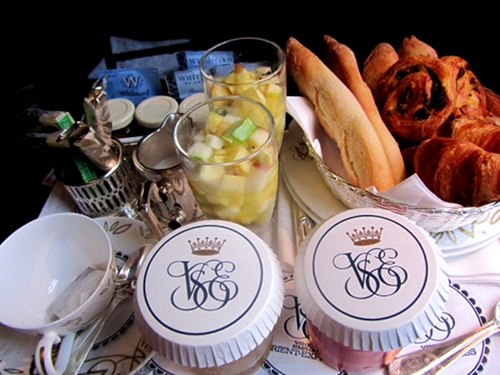 Traveling through modern Europe in these troubled times, the polarisation of wealth has become more and more obvious. The sumptuous richness of the top locations are a complete flip side to the 'third world' poverty of the crumbling city slums.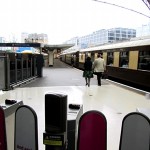 This image gallery contains 12 photos.
The Venice Simplon-Orient-Express
is a private luxury train service that travels from London to Venice. Traveling on the Orient Express across Europe is a romantic, nostalgic and luxurious experience. The craftsmanship that went into creating the original carriages would be …
Continue reading
If you would like us to help with your blog / website 'tweaking' please contact us. We specialise in fixing the stuff you cant be bothered to fix.
The Butterfly Effect - We have had over 1.5 million visits #webservices #blogger