Beatles Collection #Beatles #collectables A&BC Gum Cards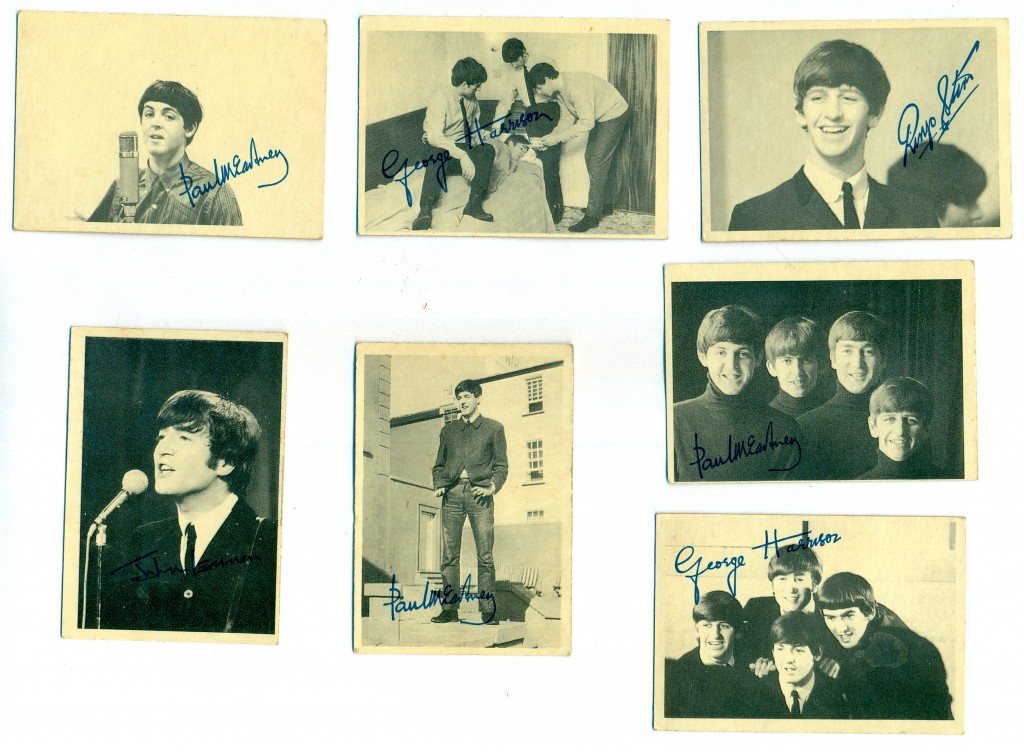 The Beatles A & B C Chewing Gum Ltd (second series)
I understand the joys of collecting things like stamps, trading cards etc. there is always the pleasure of finding, buying that elusive one that will make the set. Chewing gum cards were my thing when I was small – I loved the chance element, the hope of getting what I wanted.
Do you need to update your online store or create an online collection of objects?
Why not contact us to help you.
Our UK Responsive Web Design service can cost as little as £100.00
Contact us about building you a Responsive Web Design site ASAP
Our team at North Devon Web ( Design ) can provide a full range of services that will help you achieve your goals. We can repair and add new exciting features and functionality to your site.
We can offer a full web design package that can start from as little as £450.00. We can also build you a website on your existing server or fix the site you already have. Contact us for a competitive quote.
Save UK jobs, use UK based companies – We're North Devon Web Creating websites for less than £100.00
Keep your website up to date with fresh content – spruce up your image:
We
can create unique content for your website, giving you, your content and product a fresh feel and perspective.It is easy to blame your failures on other people and easier still to bury your head in your hands and give up. If a project is worth doing it is important to invest time, energy and resources.



The Beatles
The Beatles built their reputation playing clubs in Liverpool and Hamburg over a three-year period from 1960. Manager Brian Epstein moulded them into a professional act and producer George Martin enhanced their musical potential. They gained popularity in the United Kingdom after their first hit, "Love Me Do", in late 1962. They acquired the nickname "the Fab Four" as Beatlemania grew in Britain over the following year, and by early 1964 they had become international stars, leading the "British Invasion" of the United States pop market.
In 1962 / 63 Douglas Coakley of A & BC Chewing Gum Ltd, approached Brian Epstein, The Beatles manager, and his lawyer David Jacobs, to obtain the rights to produce trading cards featuring photographs and autographs of the Beatles. A set of 60 cards was produced and issued in 1964. The photographs were provided to A&BC Chewing Gum Ltd courtesy of Nems Enterprises Ltd, Brian Epstein's company, and appear to be mostly taken in 1963 and maybe 1962. A second series quickly followed.