90% off our normal Quick SEO charges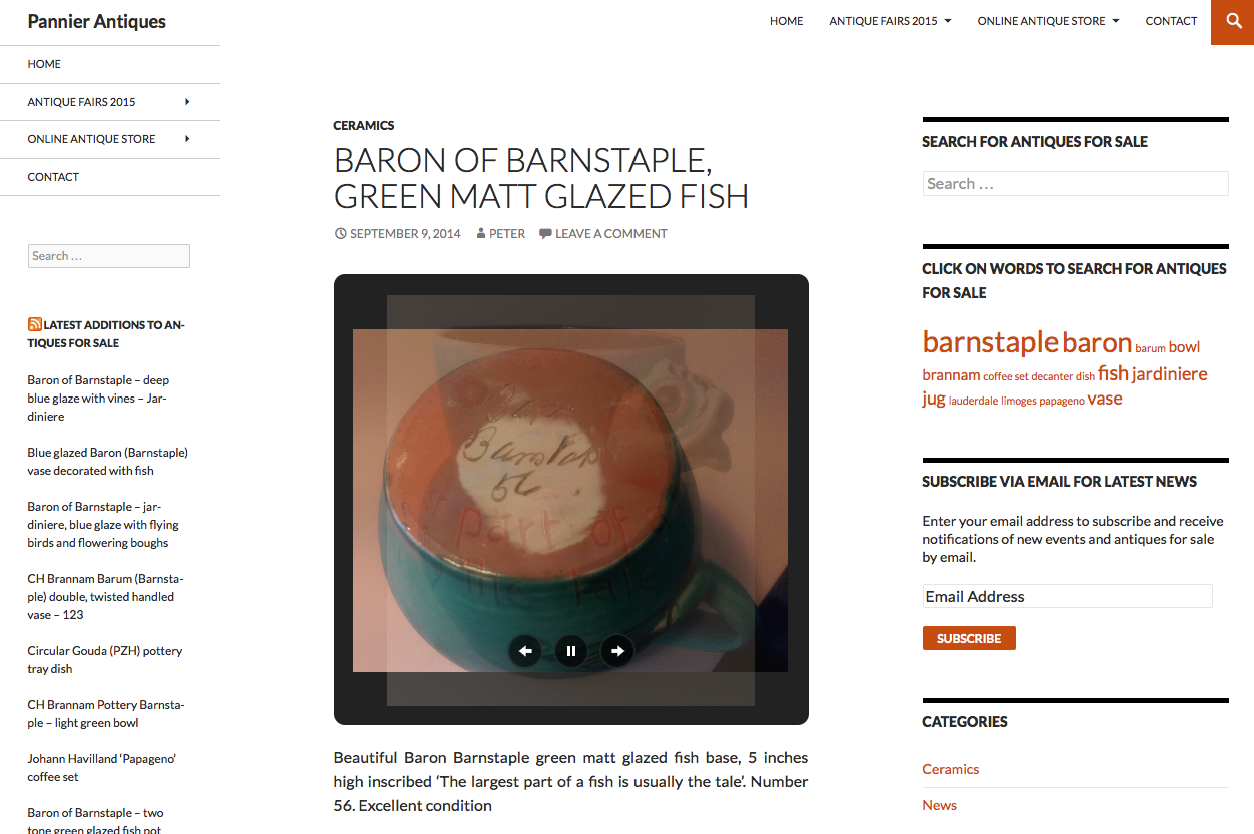 90%
off our normal
Quick SEO
charges – you only pay
£5.00
.
North Devon Web will examine and test your site to see if it is mobile friendly, reporting back suggesting improvements that can be implemented to ensure your company remains competitive. We will also suggest other changes that might make you appear higher in search engines.
DON'T GET BEATEN BY THE OPPOSITION – MAKE SURE YOUR WEBSITE WORKS ON A MOBILE PHONE.
We all use our mobile phones to do our banking and shopping, search the Internet and buy products. We search for local businesses and services…
What happens if your website doesn't work properly on a mobile phone?…
Your clients will go elsewhere.
You need a positive marketing strategy – Information is power and sharing information increases your presence and ultimately sales.
ONE OF OUR PROJECTS MADE PAGE TWO OF THE FINANCIAL TIMES
With your clients relying more and more on mobile technology can you afford to be complacent?
Test to see if your site is mobile-friendly CONTACT US