2000 Indonesian Cor-Tek Squier Affinity #guitarsalvage #squier #guitarparts
Cor-Tek five pole switch, pickups and Alpha pots.

2000 Fender Squier Affinity Stratocaster loaded Indonesian scratchplate.
Knobs, body and switch tip included. Good condition, 11 hole single ply, aged white scratch plate. Pickups have staggered pole pieces and Alpha pots.
More details on request
Please email or call for international shipping.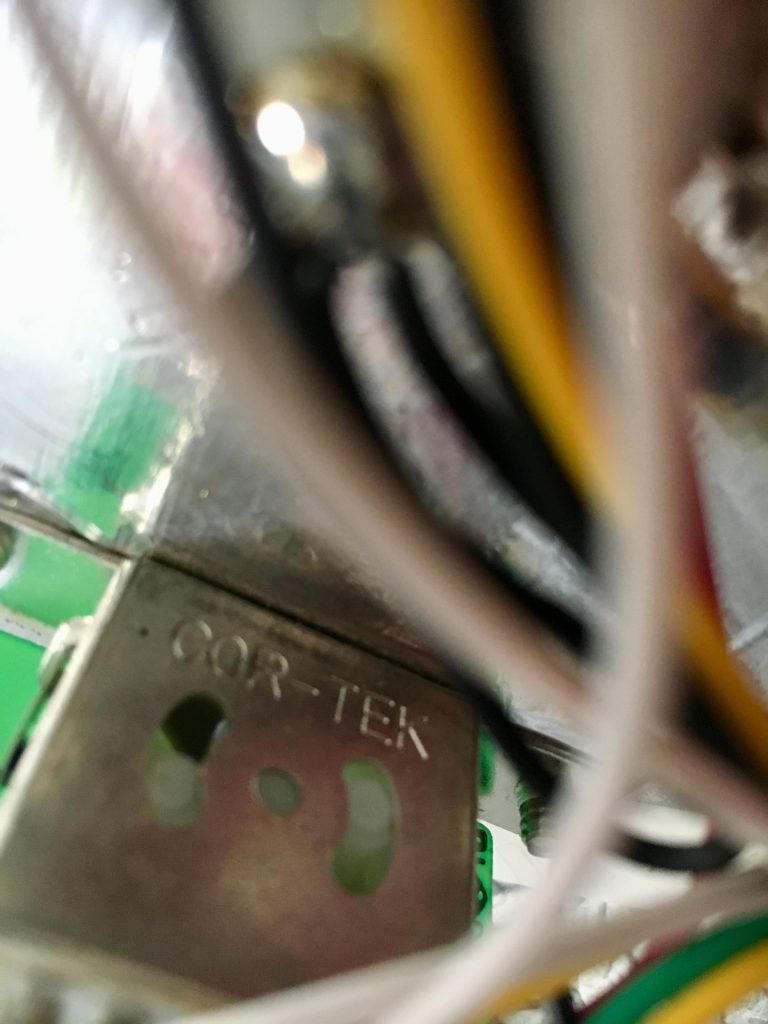 Taken from a 2000 Indonesian Stratocaster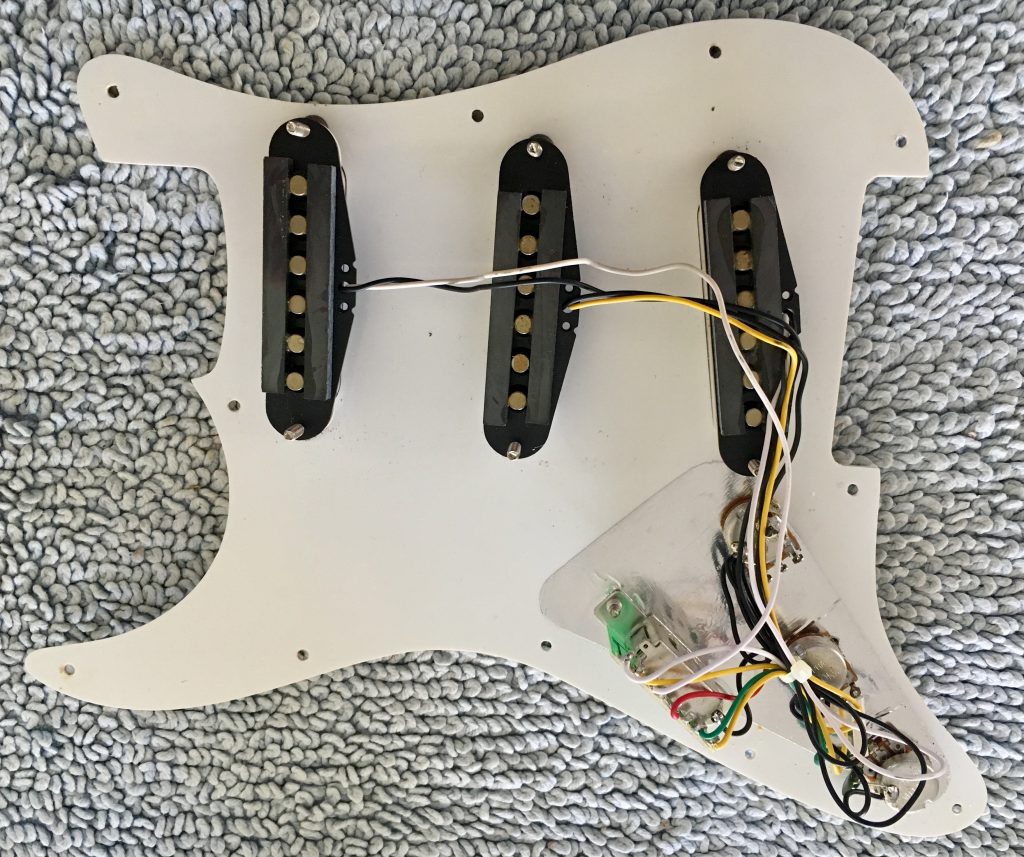 Free UK mainland shipping