Paulownia Tele Body - Free UK Shipping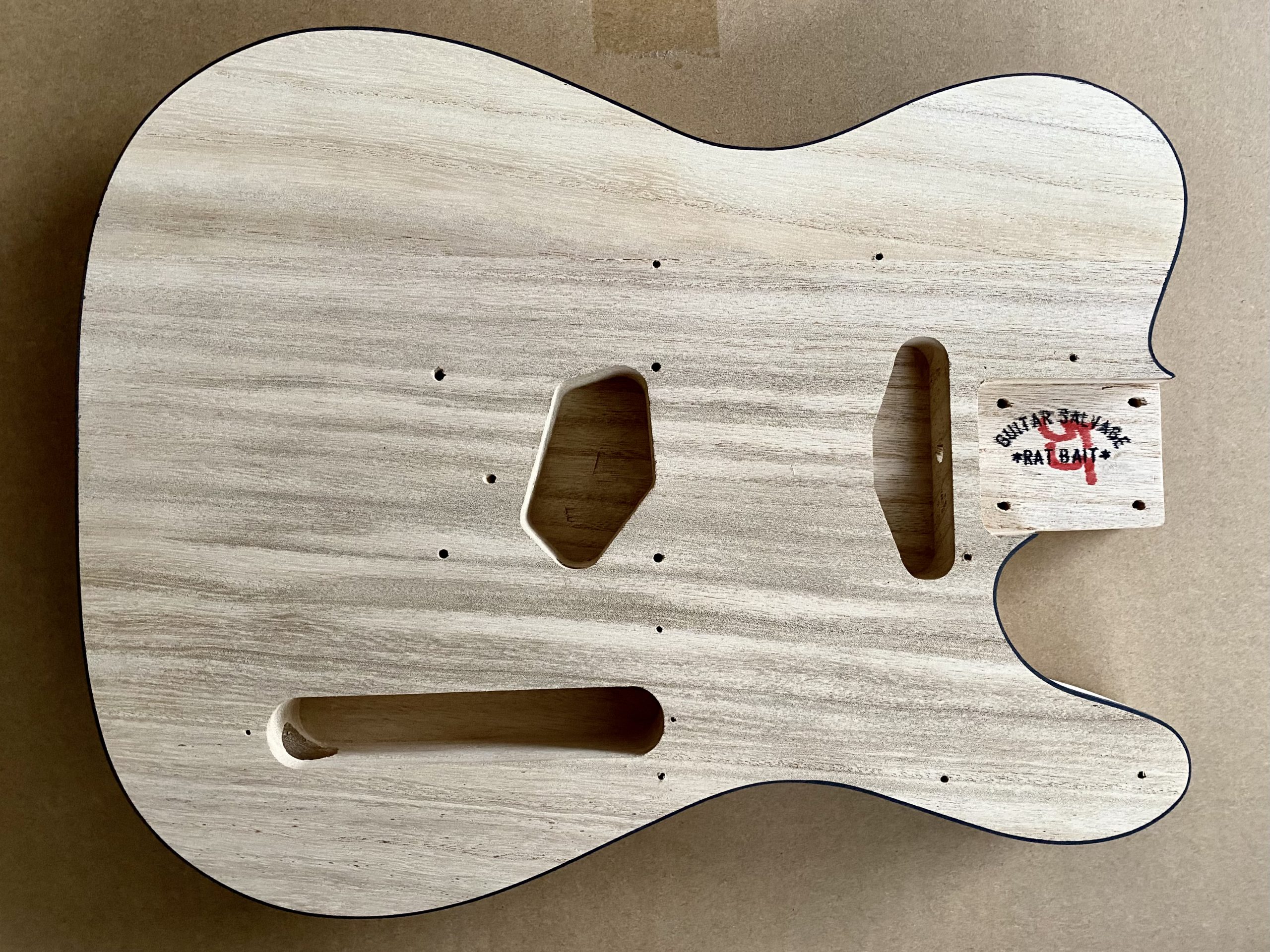 £27.50 Free UK postage and packing (International Shipping available)
This Tele body is in excellent condition with no dents or bumps. New Telecaster Body, made from Paulownia, black binding detail around body. This is in excellent condition, ready for you to paint / stain / oil, a fantastic base for a DIY Telecaster.
42.8mm thick (± 0.5 mm Deviation)
56.00mm neck pocket (± 0.5 mm Deviation)
Neck pocket depth 19mm (± 0.5 mm Deviation)
Weight of body 1.05kg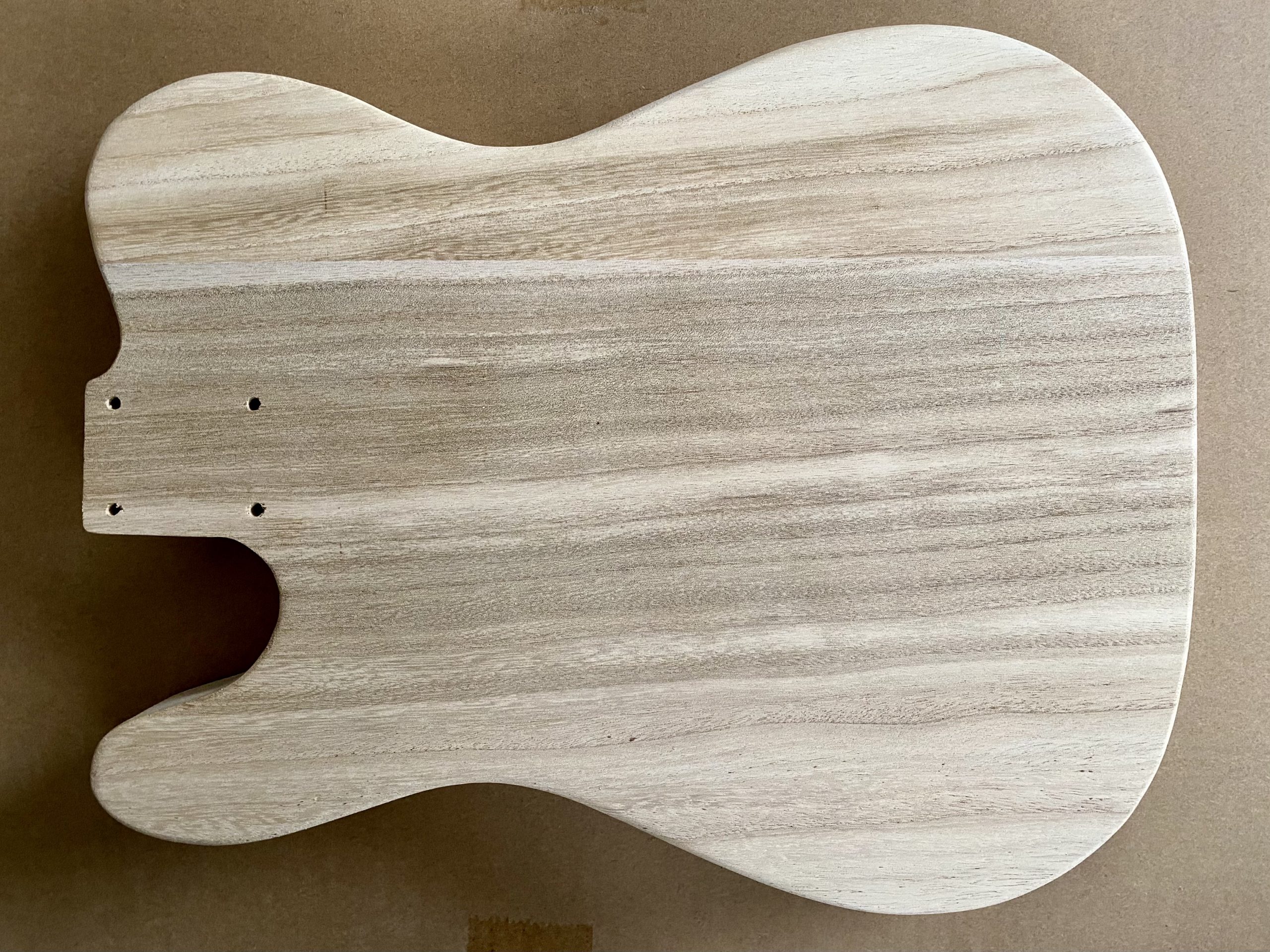 We carry a small amount of stock which changes constantly –
contact us
if you are looking for a part.
All items are posted using Royal Mail.
Orders dispatched within two working days.
We accept reasonable return requests.
Follow us on Instagram