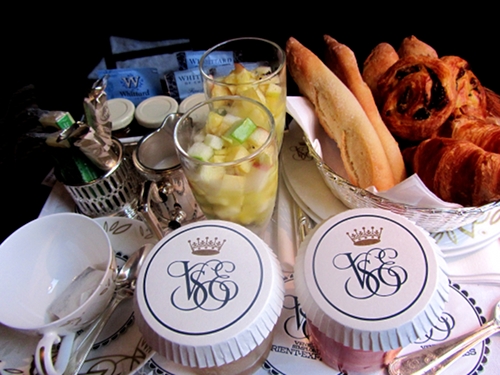 Traveling through modern Europe in these economic troubled times, the polarization of wealth has become more and more obvious. The sumptuous richness of the top locations are a complete flip side to the 'third world' poverty of the crumbling city slums.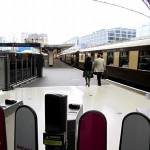 This image gallery contains 12 photos.
The Venice Simplon-Orient-Express
is a private luxury train service that travels from London to Venice. Traveling on the Orient Express across Europe is a romantic, nostalgic and luxurious experience. The craftsmanship that went into creating the original carriages would be …
Continue reading
We would like to offer you the chance of becoming a guest writer on sitemaps-xml.com !
Contact
us with an idea for an article or post and we will publish it if we like it!